Buying Tips
How I Help You Buy a Home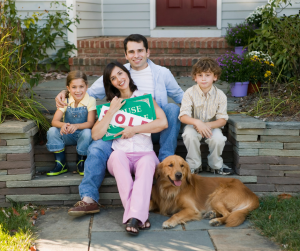 Whether it's your first home, or if you're an experienced buyer, purchasing a home is a complex process and I stay focused on your needs. My job is to help you find a home in the neighborhood where you want to live, one that fits your budget and meets your goals for features, quality, and value.
Once you've found the home that's right for you, I guide you through the process of making an offer and negotiating the terms of the sale. Once that offer is accepted, I am there with you every step of the way from contract to close: getting the home inspected, repaired, appraised; and closing the sale. We work together as a team to get to the finish line and you are handed the keys to where you dreamed of being.
Selling Tips
How I Help You Sell a Home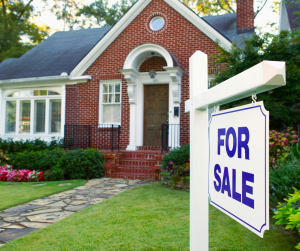 Even in the most favorable market conditions for sellers, selling your home can be one of the most stressful undertakings you have ever experienced. Helping find a suitable buyer for your home is only one facet of a real estate professional's job. There are many other aspects including explaining real estate practices and principles and all the related paperwork, constructing a Comparative Market Analysis (CMA) to help determine your home's value, helping to prepare your home for sale, listing your home, marketing your home and keeping you informed throughout the process.
When the sale begins, it's my job and duty to assist you with the paperwork, negotiate on your behalf, make sure deadlines are met, and work with the escrow company. I take it very seriously and make your transaction my number one priority.
Click here for my Step by Step Guide to selling your home: https://publuu.com/flip-book/79178/476247/page/1