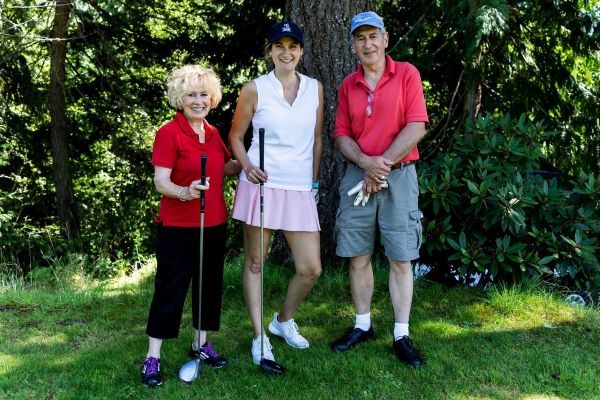 I just wanted to take a moment to shine the spotlight on all our wonderful volunteers including all of those who worked on the recent Dove House Golf Tournament. Barb Barthuime and her crew of volunteers gave countless hours of their time to make this event a huge success all benefiting the Dove House. The tournament held August 18th raised over $32,175! The Dove House supports safety, healing and hope for survivors of domestic violence, sexual assault, and other crimes and those in recovery from mental illness, substance use, and other traumatic life experiences.
I was proud to be a platinum sponsor of the event. Kaylie Pierre, Michael Monroney and yours truly played all 18 holes of the scramble.
It is so rewarding to be part of a community full of special people who love making our lives better in so many ways.